Hi Huneybees,
My Kopi Luwak came specially served in a tray and glass dome. Slowly open up and breath deeply for the strong aroma of the coffee. It's really like the cartoons where the smoke comes out drawing you close...
Hae Chor Salad with Oriental Dressing
Spaghetti with Laksa Sauce
Assam Mango Chicken with Nasi Kuning
Assam Chicken Wings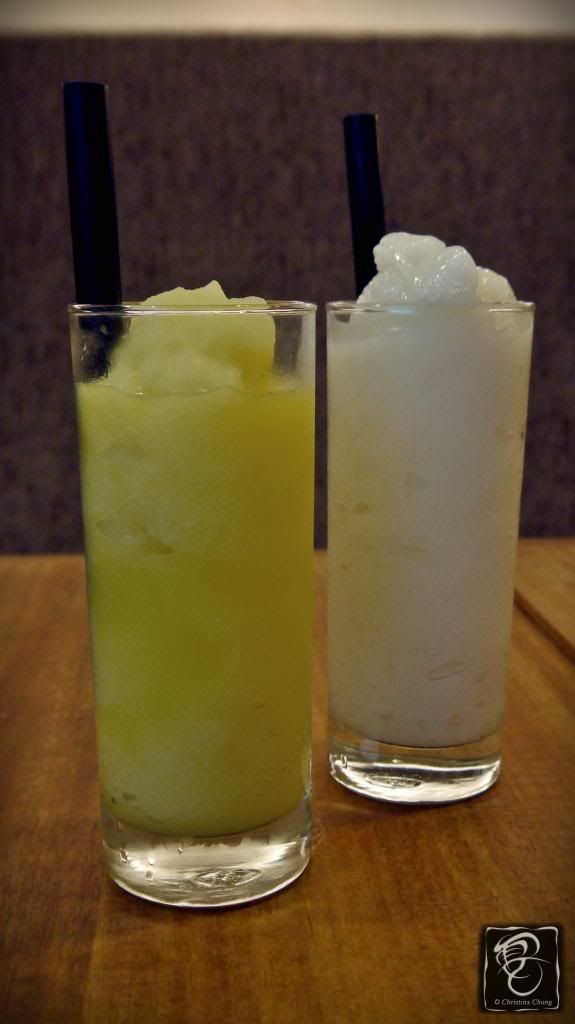 Have a cup of Calamansi Freeze or Soursop Freeze to "cool down".
Glory Hitam and Durian Pengat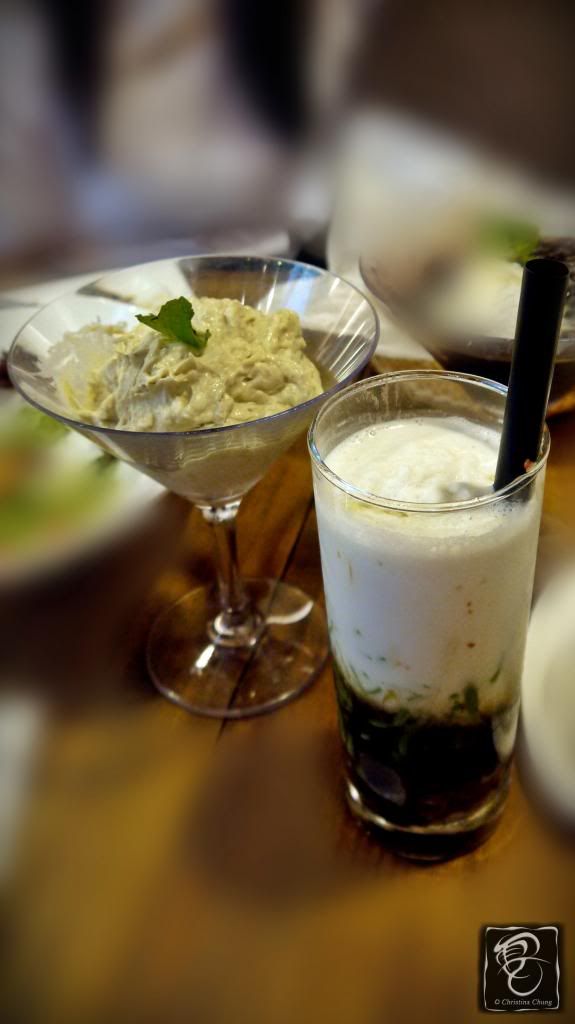 Front: Chendol (with jackfruit slices)
The Star Vista
1 Vista Exchange Green
Singapore 138617
Tel +65 6694 3537